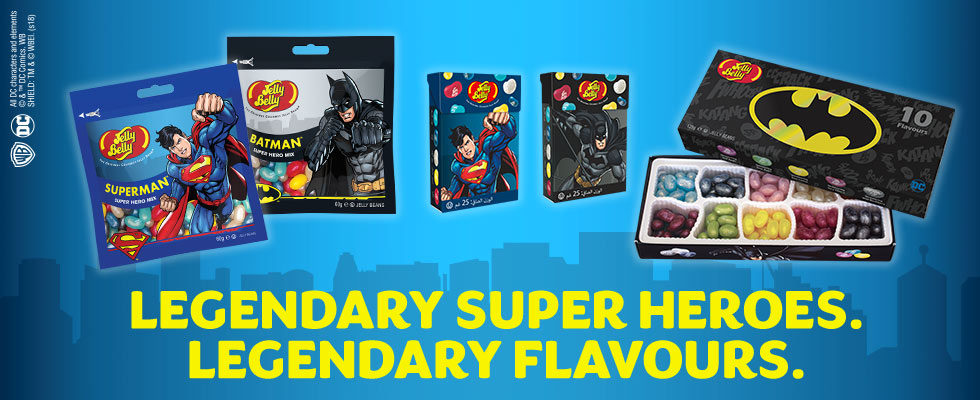 Jelly Belly® DC Comics Product Collection
Warner Bros. and Jelly Belly have teamed up for these magical and delicious products, inspired by confections found in the world of Harry Potter!
Super Man and Wonder Woman
Harry Potter's favourite candy has been brought to the muggle world! Bertie Bott's Every-Flavour Beans mix delicious "normal" jelly beans with weird, wild ones in a 20-flavour magical medley.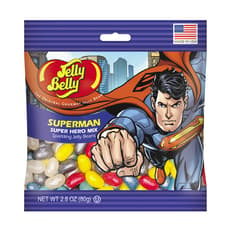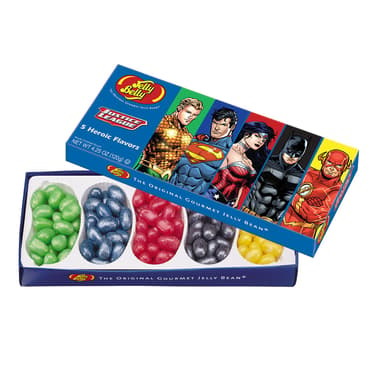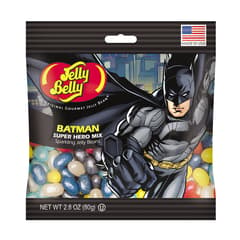 Heros and Heroines
Harry Potter fans will love this delicious milk chocolate frog with crisped rice. Each package comes with one random collectible wizard or witch card! There are 16 cards in total – collect them all! The full list of collectible cards include the following wizards and witches: